XBRIDGE CONNECT
.
EMPOWER BETTER PATIENT AND PRACTICE EXPERIENCES
Empower better patient and practice experiences. Allowing your data to seamlessly flow between your important systems and applications changes everything – from internal workflows to patient outreach to providing clear visibility to your key performance metrics.
Whether you're a healthcare organization or serving the industry with a technology or data-driven solution, we can help you connect.

XBRIDGE MIGRATOR
. EMPOWER YOUR NEXT MOVE
Moving to a new EHR doesn't need to play out as a nightmare.  Allowing our experience and platform to move your data for you removes organizational stress.  Your go-live will be a dream for your team.  
Our experience

– Ability to build migration templates that can be used to avoid the lift and shift of data at Go-Live

Your benefit

– Leverage our existing connections to many leading EHR and practice management solutions.  
Short-cuts are often viewed as a bad thing. With an EHR move and the right solution, a short-cut is an absolutely beautiful thing. 
XBRIDGE PAYMENTS.

EMPOWER A BETTER PAYMENT EXPERIENCE
Allowing key healthcare systems to effectively communicate and share data with best-of-breed payment solutions transforms the experience for all – from payer to patient to practice staff.  Our XBridge team is absolutely passionate about solving this tremendous industry issue.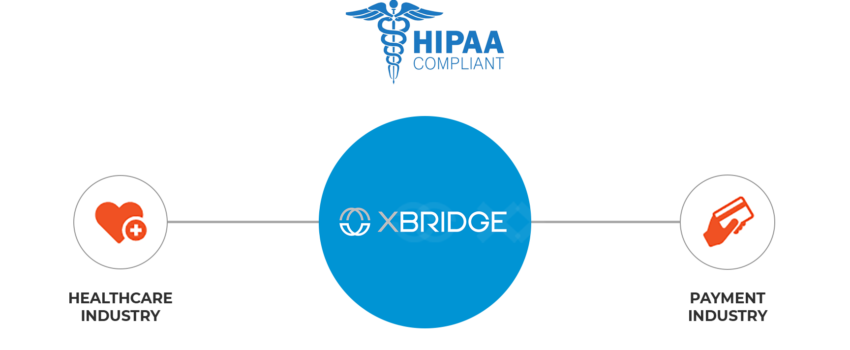 WHAT YOU CAN EXPECT FROM US AND ALL OUR SOLUTIONS…
To support current API integrations as well as legacy integration
Quickly deployable integrations with web based management console
Tools to quickly deploy updates and enhancements to many integrations at scale
Pre-built connectors with support for many of the commonly used ambulatory EHR's
Ability to merge interoperability standards into a single connection

"Unleashing data has helped us operate more effectively. XBridge has helped us bring it all together while providing a clearer big picture view to inform better decisions."

"The XBridge interoperability platform is opening up new channels for our business and allowing our customers automation that previously did not exist."
US VS. THE OTHERS