XBRIDGE: YOUR TRUSTED DATA ADVISOR
IF ANY OF THESE SOUND LIKE YOU, WE SHOULD GET TO KNOW EACH OTHER.
1 – You're seeking healthcare expertise from a team that also gets technology and data
2 – You have a solution that you're looking to bring to the healthcare industry
3 – You have data that's game changing for healthcare organizations
PARTNERING TO EMPOWER A BETTER VERSION OF HEALTHCARE.
The most impactful change happens through collaboration. Here are just a few examples of how we're partnering with other healthcare innovators to change the trajectory of the industry we know, serve and love.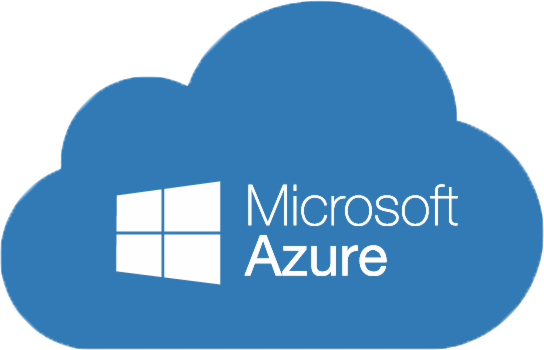 Microsoft
Read more >
We are proudly a Microsoft One Commercial Partner.  This means we blend the scale and resources of Microsoft with our healthcare technology niche expertise.

Modernizing Medicine
Read more >
Through our partnership, we help clients migrate their data in a simple, streamlined and stress-free way.  It's truly win – win – win.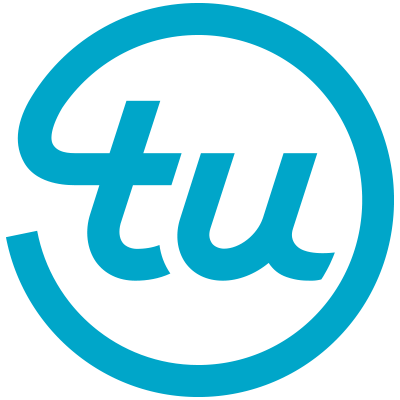 TransUnion
Read more >
We've partnered with TransUnion to access social determinants of health data and make it available to the healthcare industry.
WORKING TOGETHER TO BUILD STRONGER SOLUTIONS.
No two partnerships are alike. We enter each discovery with a completely open and curious mind. Frequently our partnership discussions turn into unexpected opportunities to make introductions to others. If a win-win-win exists, you can count on us to generously share our healthcare industry knowledge and relationships.
Our role is fluid and may fall into any of these – or some combination of – dependent on your objectives.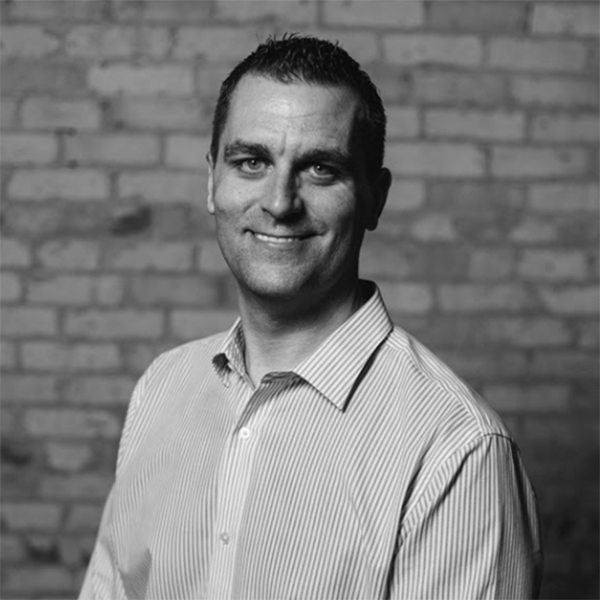 "Our scale comes from working with trusted partners who are looking to grow and solve problems within an industry we know and love."

-Bruce Schaumberg