Healthcare Payments
On Your Horizon?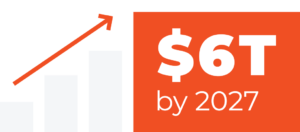 According to the Centers for Medicare & Medicaid Services, U.S. healthcare spending is expected to reach $6 trillion by 2027. ISOs and ISVs – that's a whole lot of opportunity.
Limited Knowledge of the healthcare industry.

Lack of integrations with core healthcare systems including Electronic Health Record (EHR) systems

Complexity of multiple players, payers, and regulations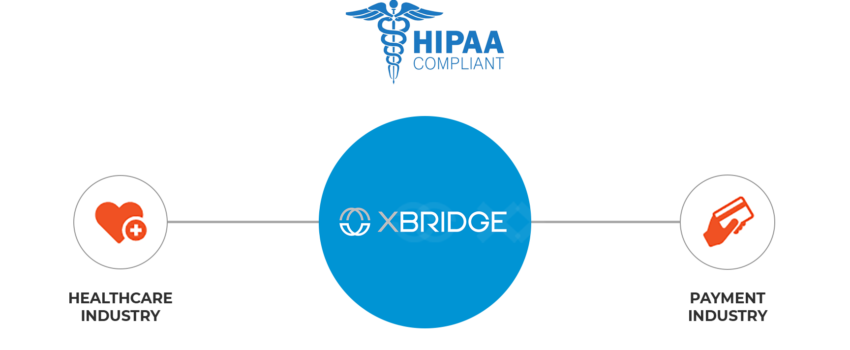 The XBridge team and our technology solutions offer a variety of HIPAA compliant integrations to the healthcare and payment industries. We build bridges to allow your systems to communicate freely — within and across industries.
YOUR HEALTHCARE
TECHNOLOGY EXPERT

We share our deep understanding of the unique workflows and applications of the healthcare world. Our team knows all the pain points and opportunities – including payments!



Benefit from our connections with the best players in the healthcare industry. We provide an efficient path to the right partners and the right solutions.

Plug into a growing number of existing integrations with top EHR applications and other healthcare core systems. If the integration you need isn't already built, we'll customize it for you.

We'll meet you right where you're at as you start to engage the healthcare payments opportunity.

Our team of health-tech experts is available to you on a monthly basis to help you navigate the adoption and implementation of your technology and integration roadmap.
Leverage XBridge's current menu of available integrations or partner with us to build the solution you need. Gain from our experience to effectively and efficiently connect with the healthcare industry.
A collaborative review of your current position and clear advice on steps you should take to ensure tech-readiness as you either start to pursue or further your move into healthcare payments.
Ready to explore the massive healthcare payment opportunity?

We're here for you. Tell me a little more about you and your situation
and I'll be in touch.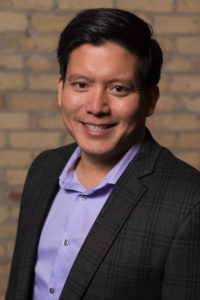 Growth + Solutions Advisor